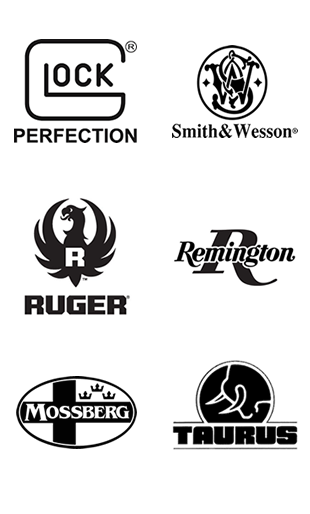 Port Angeles, Washington Gun Shop
DOC NEELEY'S GUN SHOP buys, sells, and trades guns.  New firearms, antique collectibles, rifles, and handguns. We stock ammo, reloading supplies, holsters, and more. Our experienced staff can answer your questions and help you pick the perfect firearm for your needs.
We have a Class 3 license.  Buy your suppressor here!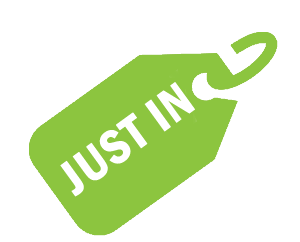 Check out our latest inventory!  We have some beautiful firearms and incredible deals. Doc Neeley's Just In Items
GLOCK STOCKING DEALER
GLOCK BLUE LABEL DEALER
An Experienced Gun Dealer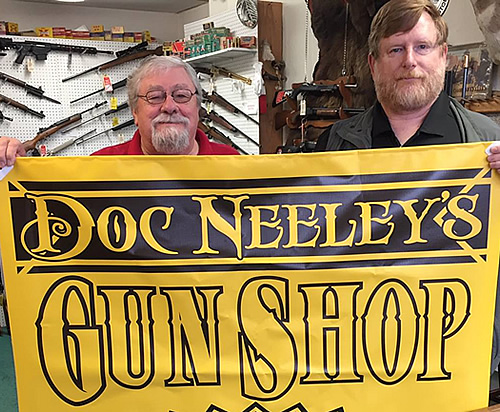 Doc Neeley's Gun Shop is the oldest and most experienced gun dealer on the Olympic Peninsula.  We have been helping customers find the right firearms since 2006. We enjoy working with experienced gun enthusiasts and educating people new to shooting sports or home defense. We can help fit you with the best firearm for your needs and preferences.
We keep current on gun laws and can help you stay up to date with new rulings such as Amendment 1639.  You can read more on our News page. If you have a question, just ask!
We carry more than firearms!  Check out our Products page for more information about safety equipment, gun leather, conceal carry items, targets, gun cleaning supplies, reloading equipment and supplies, and more.
Doc Neeley's Guns has a professional gun service department.  Talk to our certified armorer if you need cleaning, parts replacement, or gunsmithing for a firearm. We are certified in Colt, Glock, Remington, Sig Sauer, and S&W.
SHOP HOURS
Tue – Fri 10am – 6pm
Sat 10am – 5pm
Closed Sunday and Monday
---
COME ON IN!
We are easy to find
105 E 8th St
Port Angeles, WA 98362
---
CALL US TODAY
Phone: 360-452-2800
Fax: 360-452-4820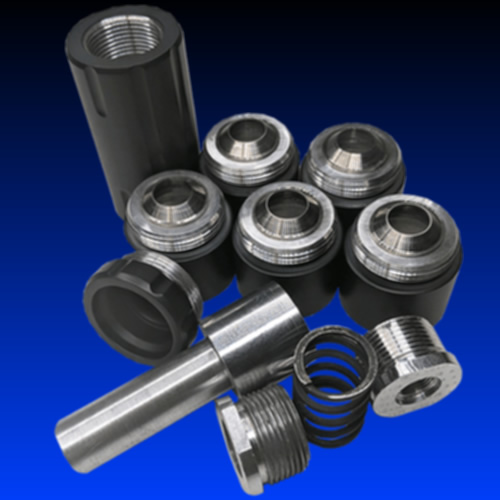 Buy your Suppressor at Doc Neeley's Guns. We have the best prices on the Olympic Peninsula!
Questions?  We have answers about suppressors in WA.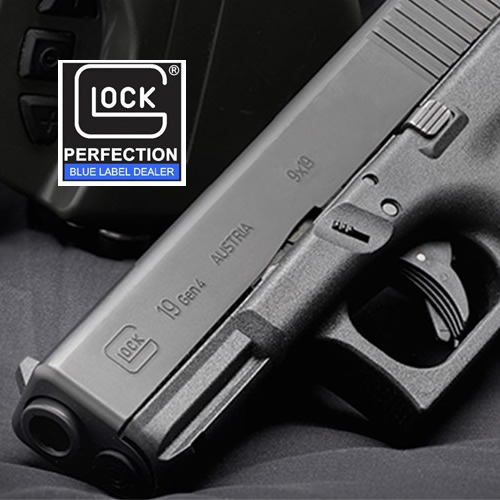 LEO, Military, and First Responder Programs. Qualified customers have access to discounted pricing with Glock and Smith & Wesson.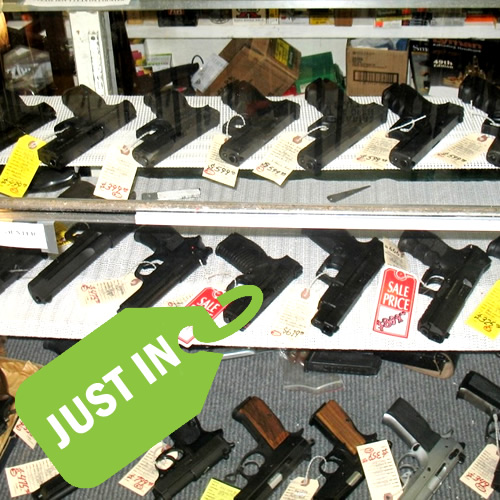 Be the first to see new items as they come into the store!
We buy, sell, & consign firearms. You never know what will come into Doc Neeley's Guns, so check back often.
DOC NEELEY'S GUNS HAS SOMETHING FOR EVERYONE

Home
Defense
Firearms for home defense can bring peace of mind when protecting loved ones and property. Long guns like rifles and shotguns are the most common options in homes. Hand guns and pistols can be a practical choice due to their small size for conceal carry. Non-lethal home defense includes pepper spray, tasers, and flashlights. Doc Neeley's Guns offers many options for home defense.

Hunting
Supplies
Hunters need reliable hunting gear such as rifles, shotguns, ammo, sight-in equipment, practice targets, and more. Whether you hunt deer, elk, fowl, or varmints, Doc Neeley's has what you need for a successful harvest.

Competitive
Shooters
Competitive shooters love Doc Neeley's. Customers of all ages and skill levels compete in many competition styles includng IPSIC, IDPA, SASS, and 4-H shooting sports.  Reliable equipment helps you do your best during competition.  Firearms, optics, bags, ammo, and ear & eye protection are a few of the items Doc Neeley's Guns can provide for competitive shooters.

Gun
Collectors
Gun Collectors find Doc Neeley's guns to be a priceless resource for collectible firearms and antiques. Come see our unusual items on display. We have an outstanding collection of cowboy era antiques on hand. We love to talk collections and history! Stop by to talk guns anytime. We successfully track down collectors' treasures. How can we help you complete your collection?
"This shop has the best customer service! We love this shop!"
"Low keyed, very reasonable, excellent stock and excellent customer smarts. As for military, ditto to a previous comment. Have been doing business with Doc for about 8 years and not about to change."
"Awesome gun shop, feels like home. Good deals, great selection."
"Great guys & great prices. Really helpful & informative. Will definitely go back."