Doc Neeley's Guns gets incredible items in everyday.
Check out some of our new stock here.  You never know what you will find!
---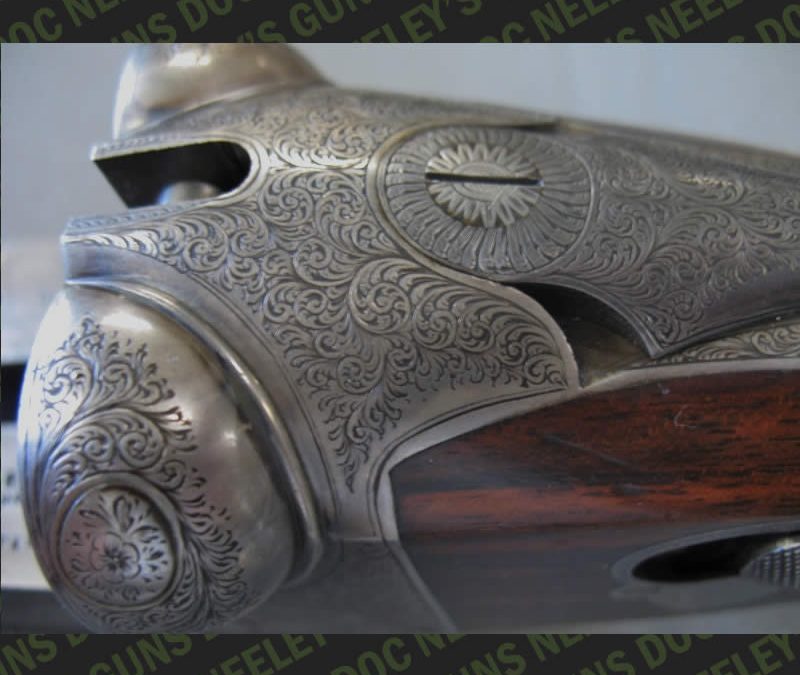 Amazing WW Greener Gun Number 20666. Made in 1881. It is a double barrel, hammerless, non-ejector, breach loading shotgun, a 12 bore with 30 inch Damascus barrels. It is a No 1 model.
read more
Doc Neeley's Guns
105 E 8th St, Port Angeles, WA 98362
(360) 452-2800